Westburg, Snack Tomato Specialist
Westburg is specialized in the cultivation and processing of the top segment snack tomatoes. Westburg grows red, yellow, orange, brown and ivory-colored snack tomatoes on 14 ha in 3 greenhouses in Grubbenvorst (Limburg, the Netherlands). Westburg grows with its customers as the year-round color specialist in Northern Europe in snack tomatoes. Growing through cooperation and intensification with chain partners. Brothers Bas and Ton van Leeuwen are the proud entrepreneurs of Westburg.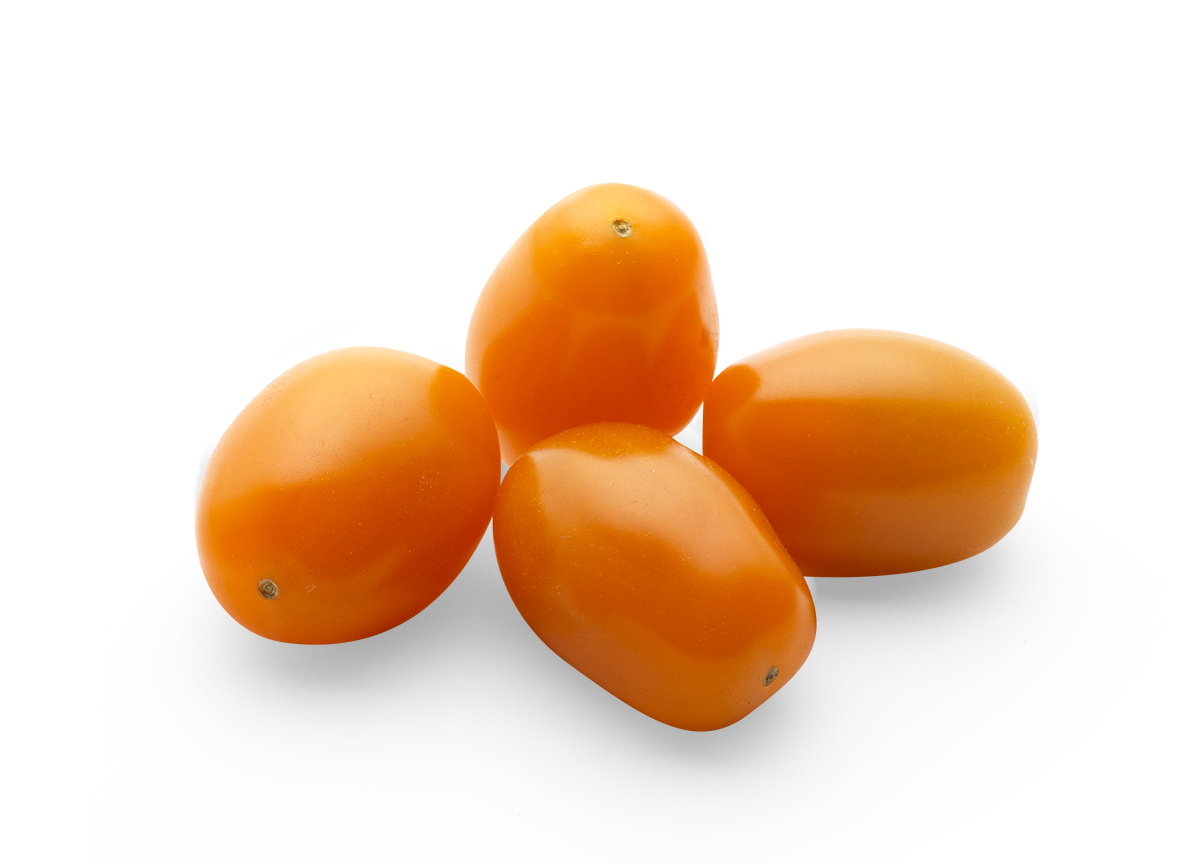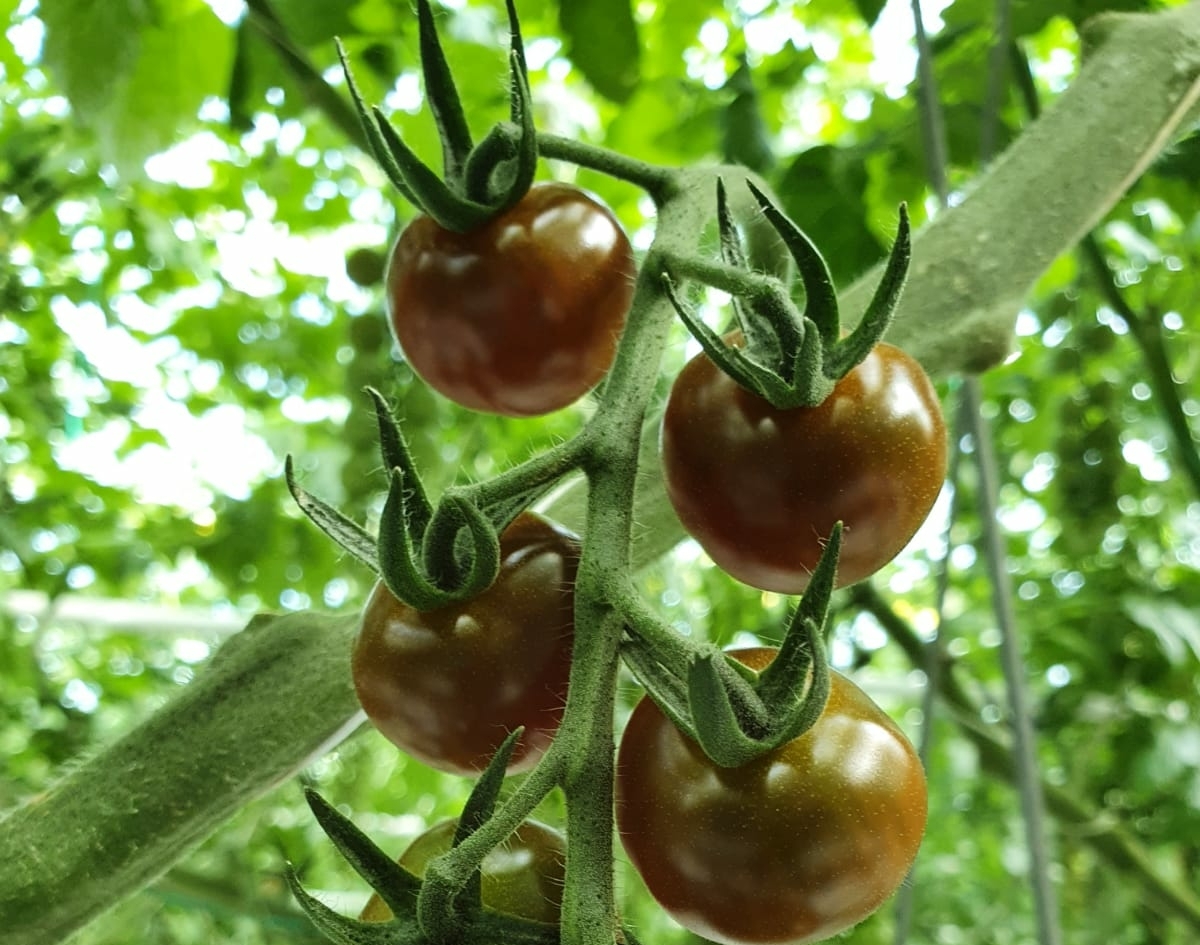 With a team of committed employees, our goal is to deliver the most delicious snack tomatoes every day. We act as a reliable and flexible supplier and package our snack tomatoes according to the specific wishes of the customer. This way we can have as many consumers as possible, snacking healthy, consciously and tasty.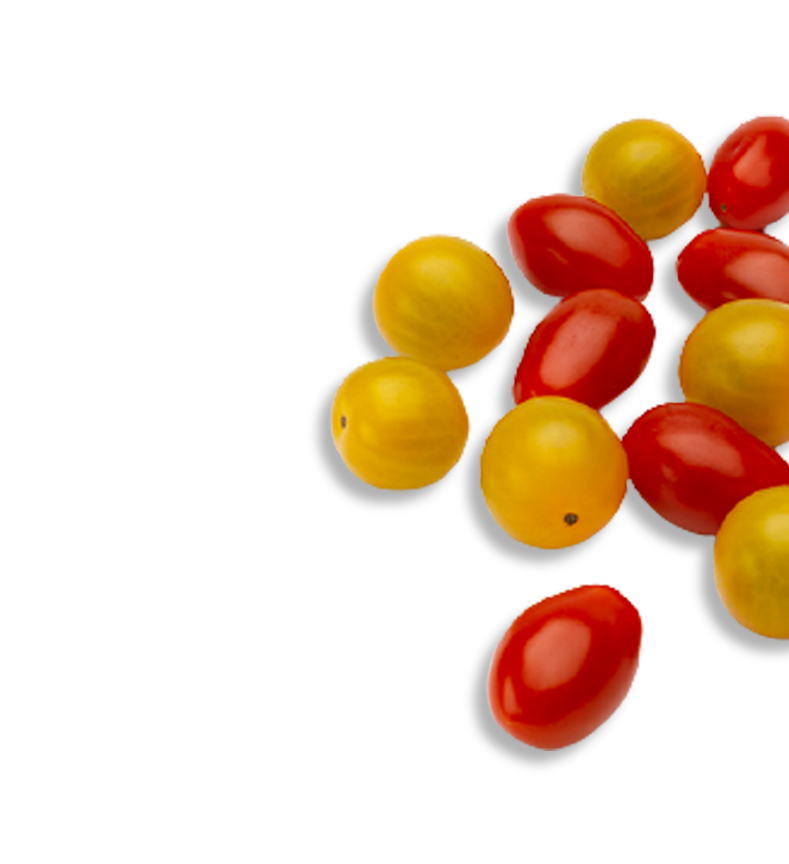 OUR SNACKTOMATOES
Westburg's snack tomato segment consists of varieties selected on taste, quality, color and shelf life.
In consultation with breeding companies, between 20 and 30 new varieties are continuously tested in Westburg's greenhouses for distinctive taste and appearance.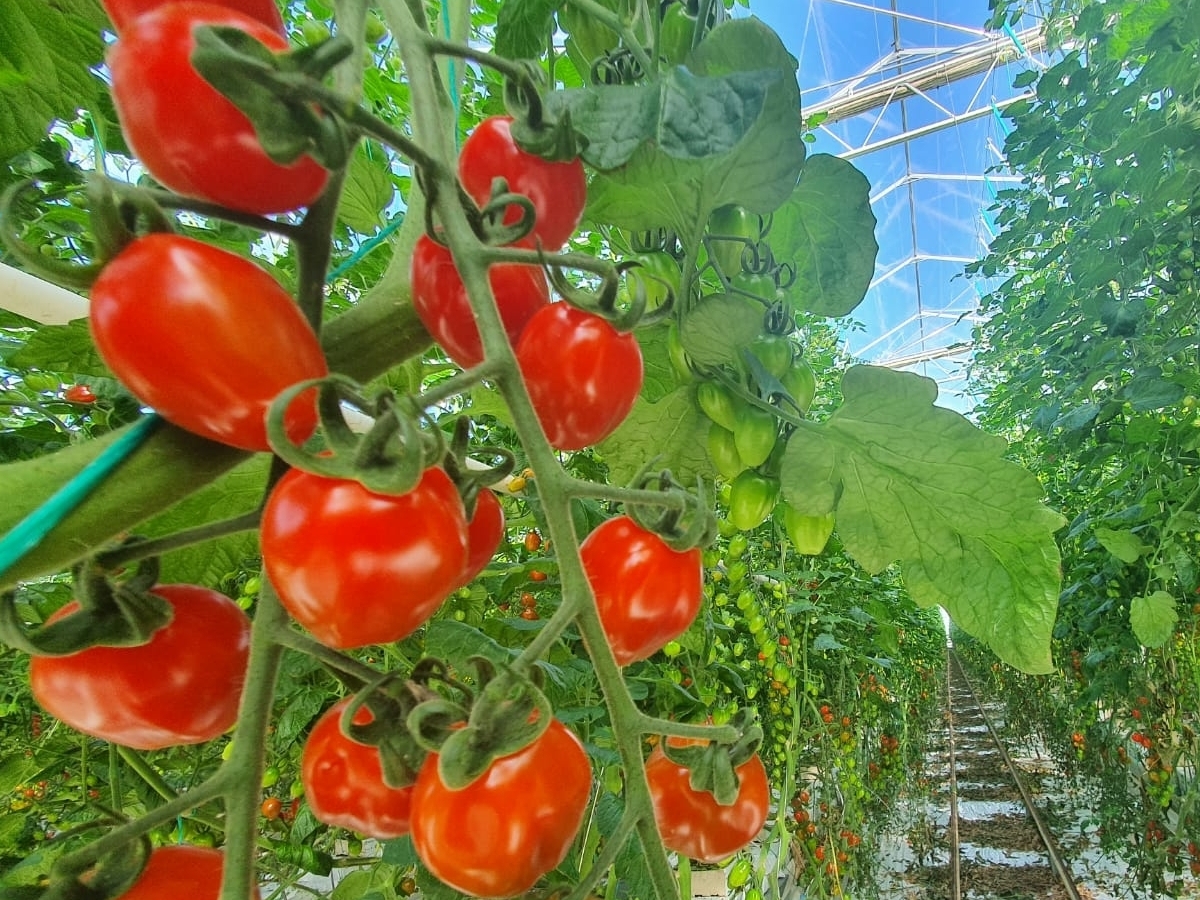 SALES
All our tomatoes are sold through the ZON fruit & vegetables sales team.
Westburg is flexible and packs the snack tomatoes at the request and specification of the customer, and solution-oriented thinking is done in the chain.
Marketing is done as much as possible together with the customer and supported by the marketers of ZON fruit & vegetables